Crazy8 eBays
This weekend I took the time to list all the Dansko shoes I have. There are 18 pairs and it only took me a short bit of time.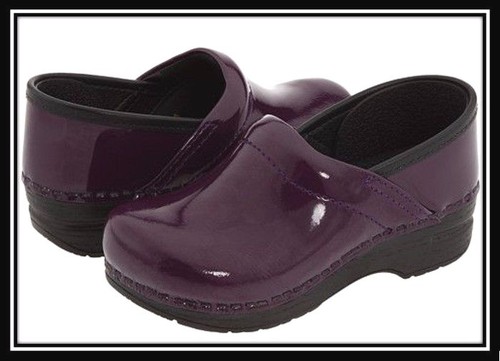 NEW Dansko Women's Gitte Patent Leather Clogs Purple Sz EU 36 / US 5.5-6

Make a template…
One easy thing I have learned is to create a sort of template when listing similar items and then use this template as I am listing. It makes the work so go much faster.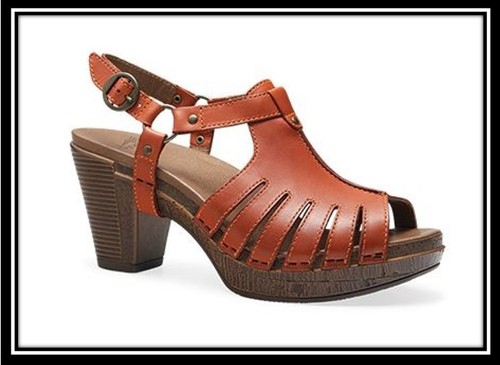 NEW Dansko Women's Randa Leather Tangerine Sandals Sz EU 41 US 11M Reddish Brown

Don't duplicate your listing title…
I make sure that the item name is different or else it is taken down by eBay due to duplicate listings.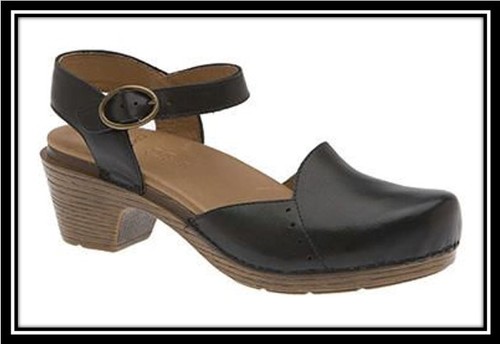 NEW BLACK Dansko Women's Maisie Full Grain Leather Sz EU 41 / US 10.5-11

But, in the description there is very little variation. If you check out this listing and the…
View original post 434 more words